Mineral (Formerly known as Think HR)
HR Compliance Online Platform
Finally, a single place to solve all your HR and compliance needs.
If you've been stringing together incompatible tools and Googling answers, you deserve a massive upgrade.
Mineral gives you one place to:
Tackle HR and compliance basics
Monitor your organizational health
Boost employee engagement
Step up your compliance game
Experience the Mineral difference.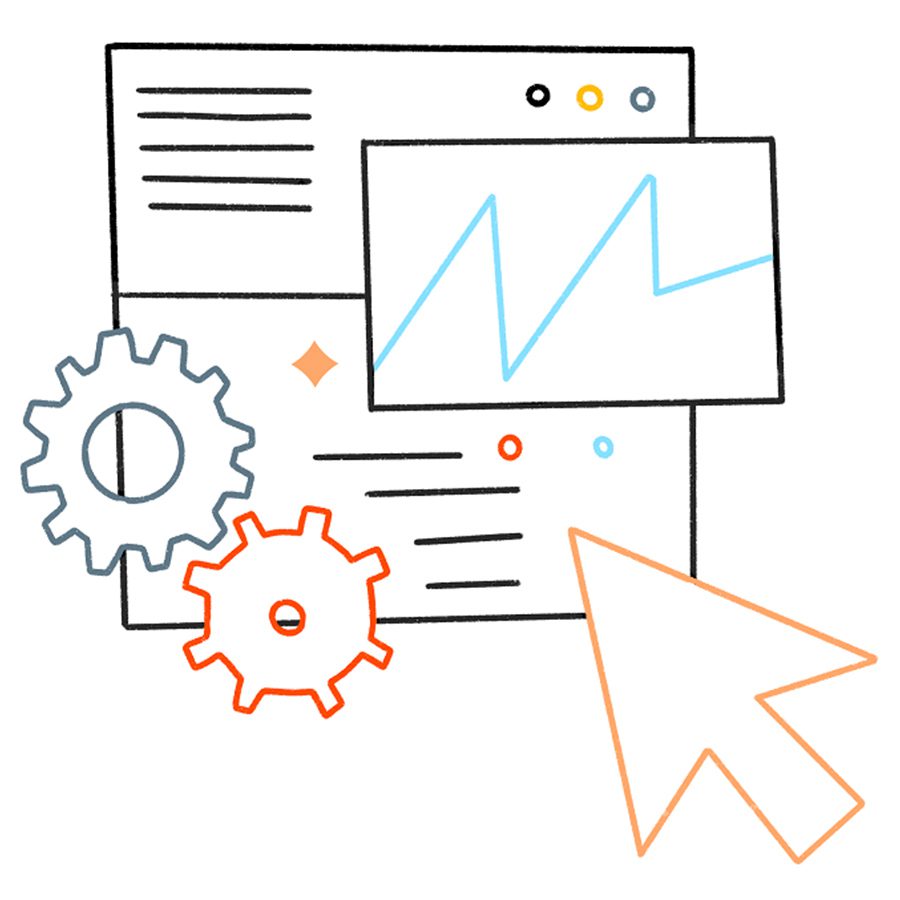 Proactive guidance
We're constantly monitoring federal and state legislation, alerting you if there's a change and telling you if and how you need to take action.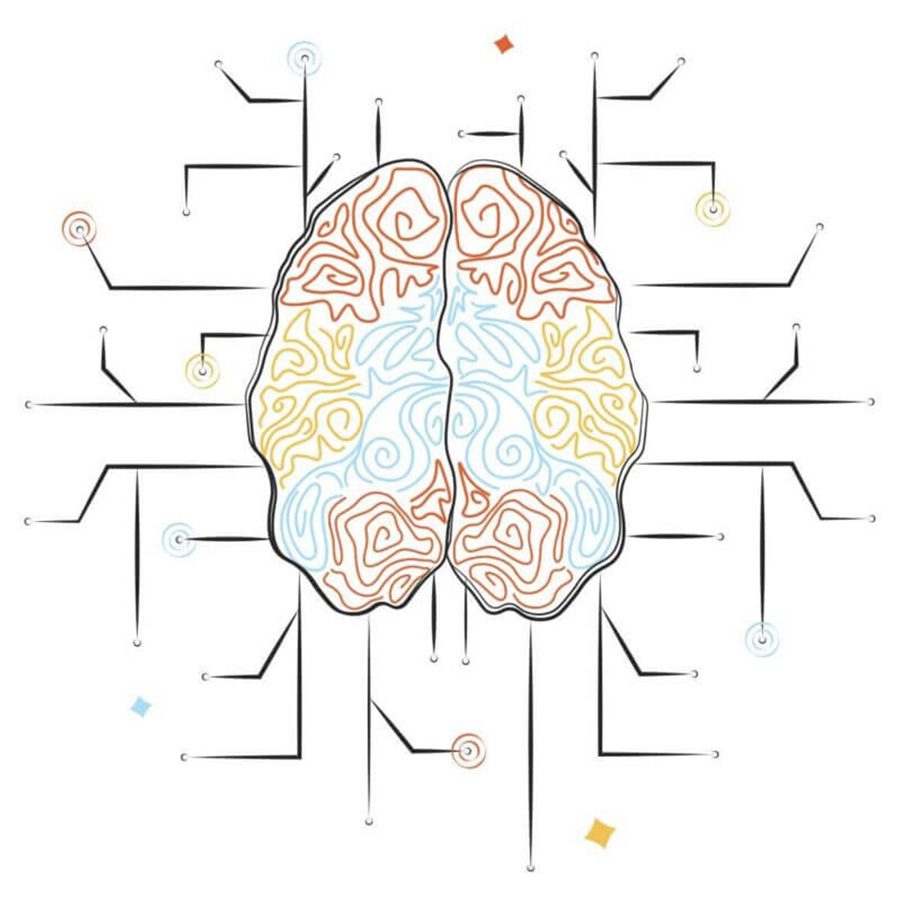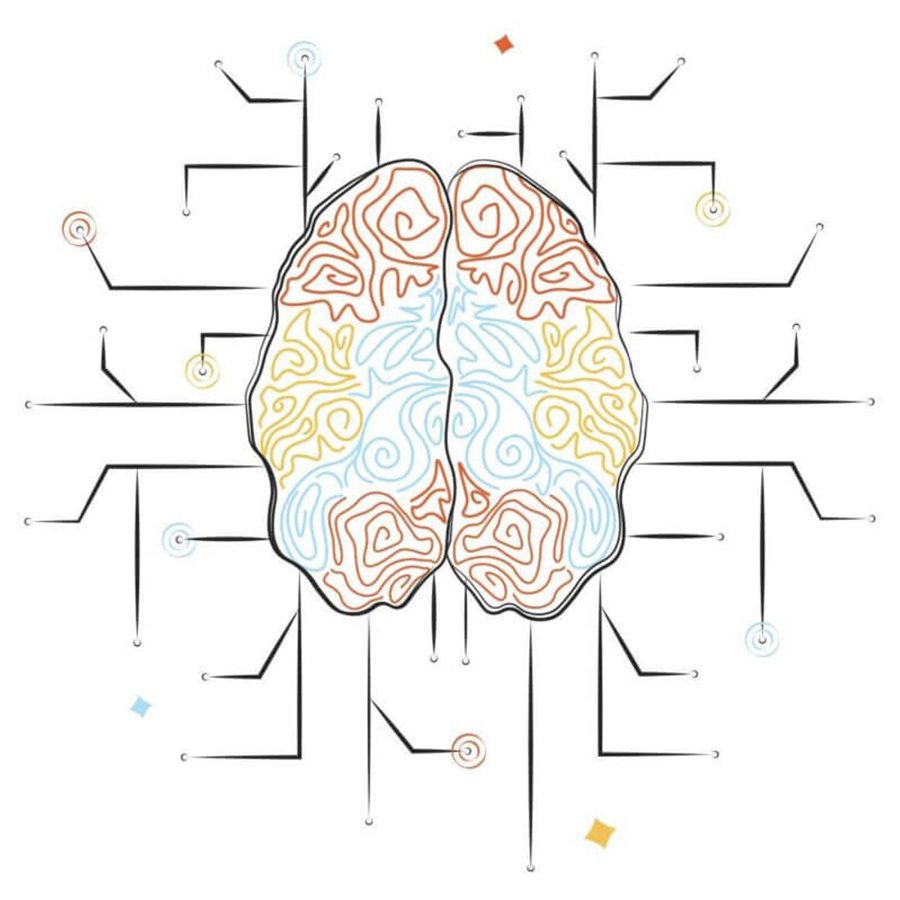 A powerful mix of human expertise and technology
We combine cutting-edge technology with certified experts to help your business stay on top of HR challenges without sacrificing the human touch.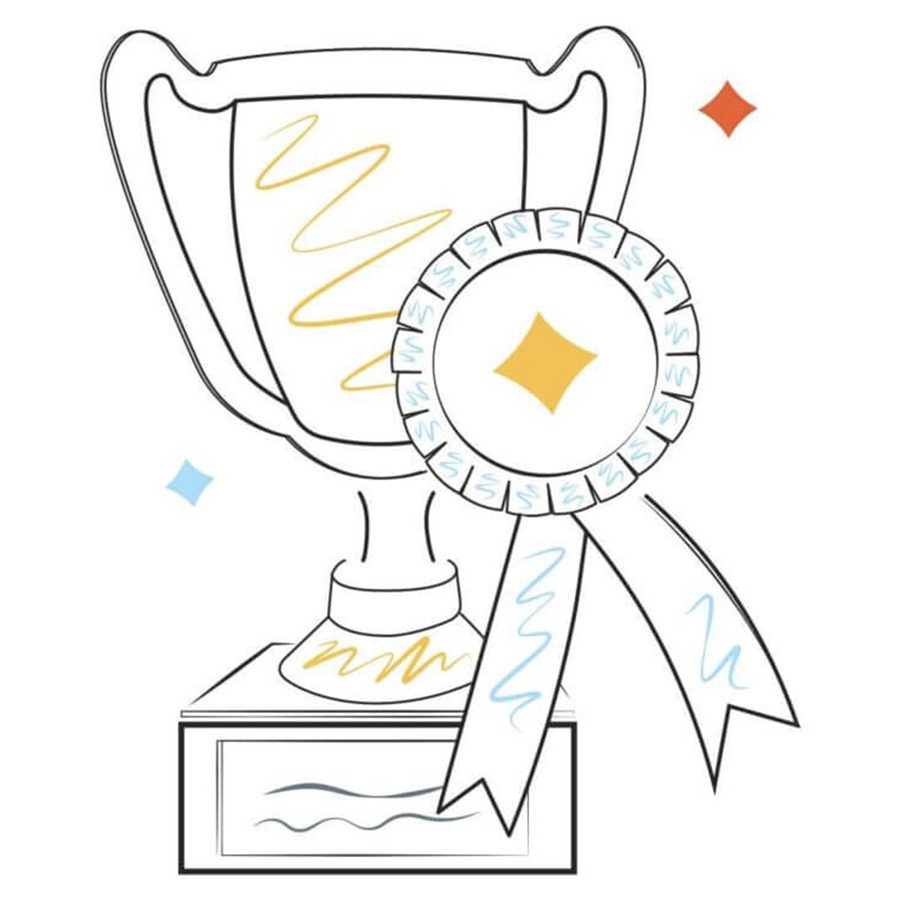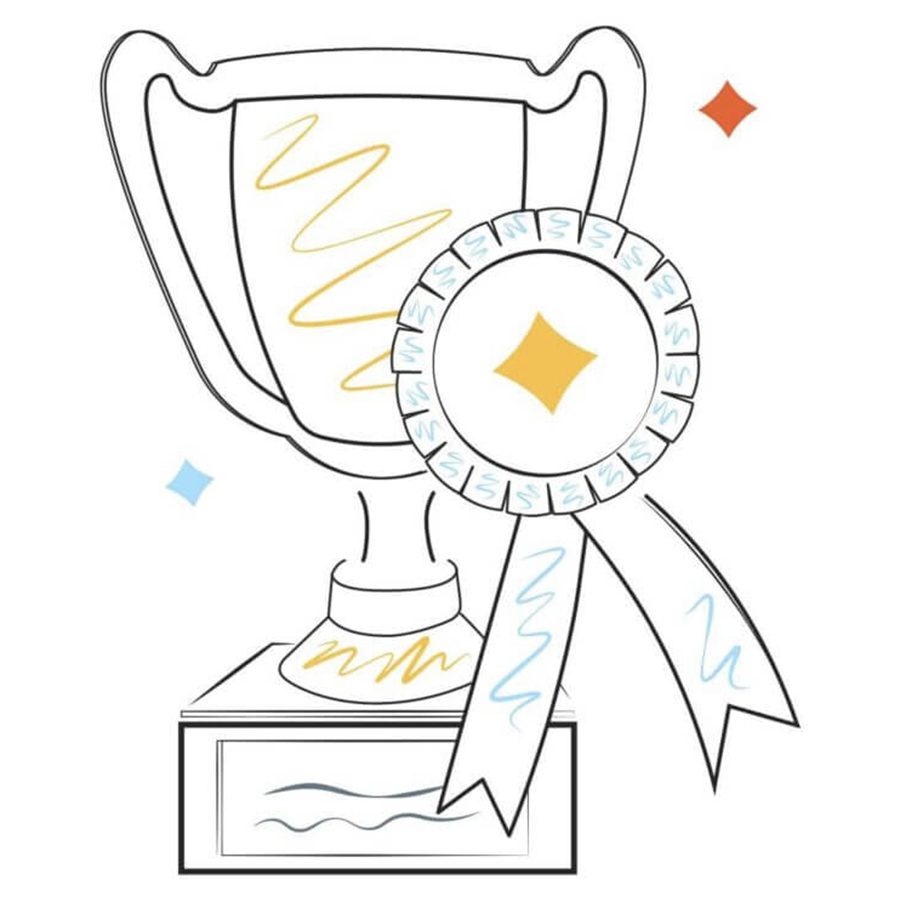 The nation's largest small business HR and compliance network
Through the insights we've gained serving over 500,000 clients, we can better support your business decisions and recommend simple actions you can take to avoid larger compliance problems.
Watch Video
Mineral Login