Human Resources Consulting
Helping you manage your most valuable resources.
Human resources consulting.
We can help you stay up to date with the latest laws and regulations to help you stay compliant.
Through the expertise of HDB's own Lezli Pregno, we are able to round out your risk management program by providing human resource consulting services that act as an extension of your own management team.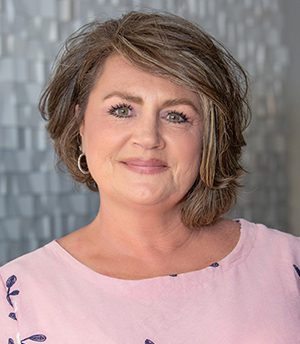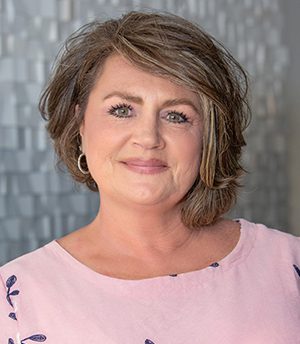 Lezli brings over 15 years of experience in Human Resources with a heavy focus on the Manufacturing Industry. Being skilled in HR Policies, Labor Relations, Management, U.S. Family and Medical Leave Act (FMLA), I-9 compliance, Short and Long Term Disability, Benefits, VISA acquisition and Payroll she can provide a range of offerings for your Company. This includes training programs for both employees and supervisors, employee handbook development and implementation of HR audits and more.
Additionally, access to Mineral, formerly known as Think HR, is included at no charge. The phone-based support service is available from 8:00 a.m. to 7:00 p.m. CST each business day and we'll provide you with a login to access the online resource center for all of your workforce issues.
Human Resources Consulting Quote Request
As an independent agency, we offer multiple options at competitive prices.