Expertise & support through every step of the claims process.
Do you need help reporting a claim?
When a loss occurs, making sure that our customers have the proper guidance to have the claim settled in a fair, equitable & swift manner is our priority.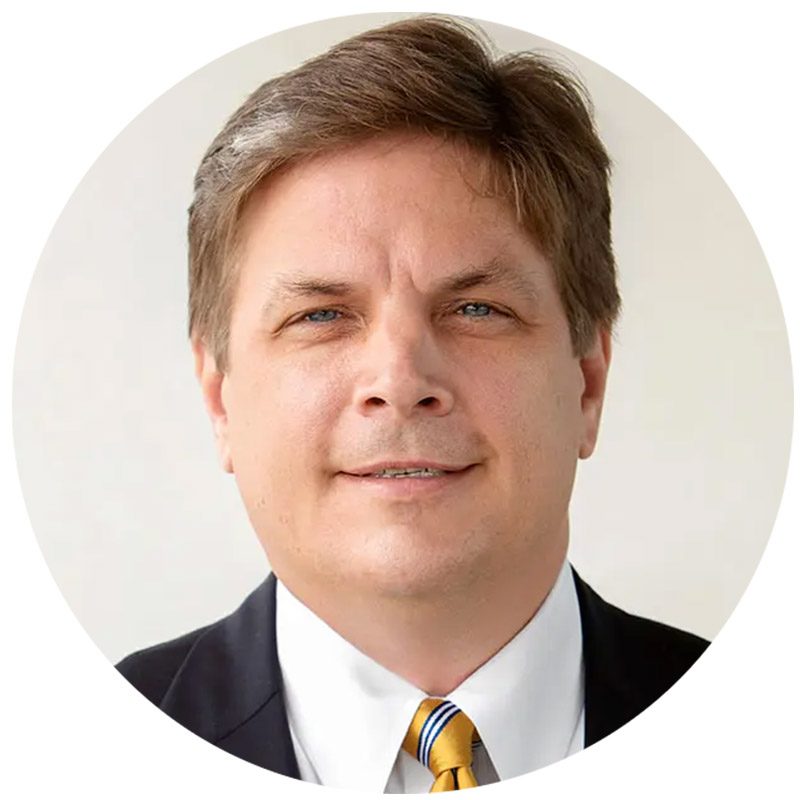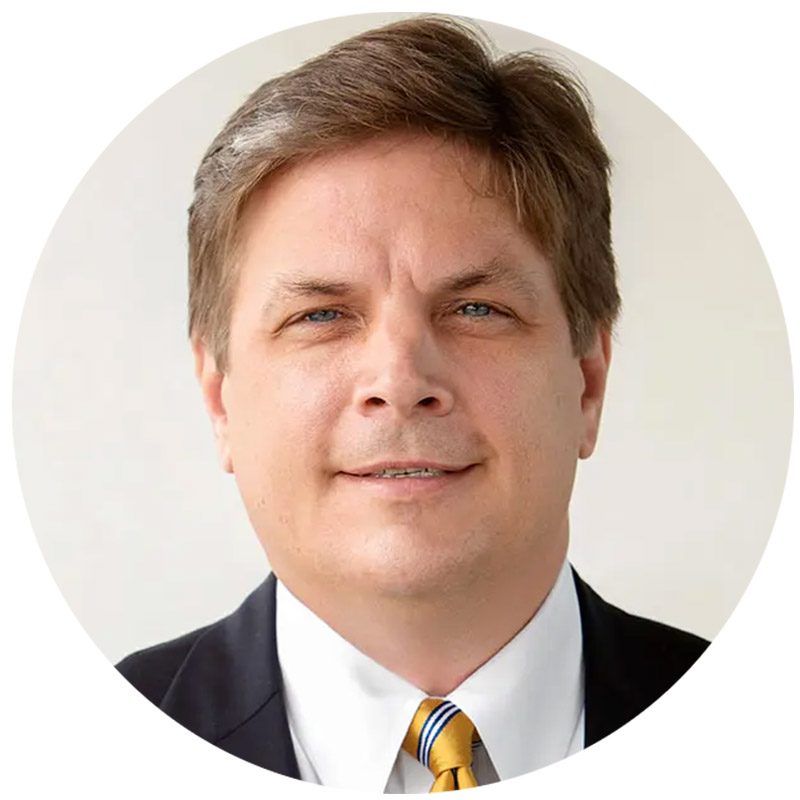 HDB's claims department is overseen by David Bright, Esq. In this position, David utilizes extensive and specialized experience – more than twenty-one (21) years in private legal practice – to provide HDB clients with a unique and valuable resource.
David has represented clients in a wide range of complex insurance coverage issues, contractual disputes, and commercial defense litigation. David served as insurance coverage counsel for commercial insurance carriers, analyzing policies and writing coverage opinions arising from difficult coverage questions. He has litigated, and taken to trial, high-stakes coverage disputes on behalf of insurers and between insurers, interpreted contracts, as well as serving as assigned insurance defense counsel, in both state and federal court. The scope of David's insurance coverage experience is diverse including, but not limited to: Construction Defects, Contracts, Architects & Engineers Liability, Professional Liability, Property & Casualty Insurance, Litigation Management, Liability Management, Alternative Dispute Resolution, Arbitration, and Claims Advocacy.
While attending Cumberland School of Law at Samford University, David competed in Client Counseling and Mediation competitions, at the local and regional levels. In subsequent years, he has settled claims and lawsuits through informal settlement negotiations. David has participated in close to 100 formal mediations, settling a significant number of cases based, in-part, on his ability to develop relationships with the parties and mediators.
David is rated AV Preeminent® by Martindale-Hubbell, the highest peer-reviewed (attorneys and judges) rating available to an attorney, for both professional ethics and legal skills. David has been named a "Top Attorney" by Birmingham Magazine and has spoken at numerous legal seminars on behalf of national continuing legal education ("CLE") organizations, on various aspects of insurance coverage law and extra-contractual insurance litigation. He has been admitted to practice before all state and federal courts in Alabama and the Eleventh Circuit Court of Appeals.
David's experience and knowledge provide a "big-picture" perspective David utilizes to strategically manage HDB's Claims Department. This perspective aids the Claims Department Development of proactive strategies for claims handling and post-claim efforts to mitigate potential liability. His strategy for maintaining an industry-best Claims Department is a "ClaimsTeam" approach, where challenging claims questions are addressed in round-table, open discussion meetings.