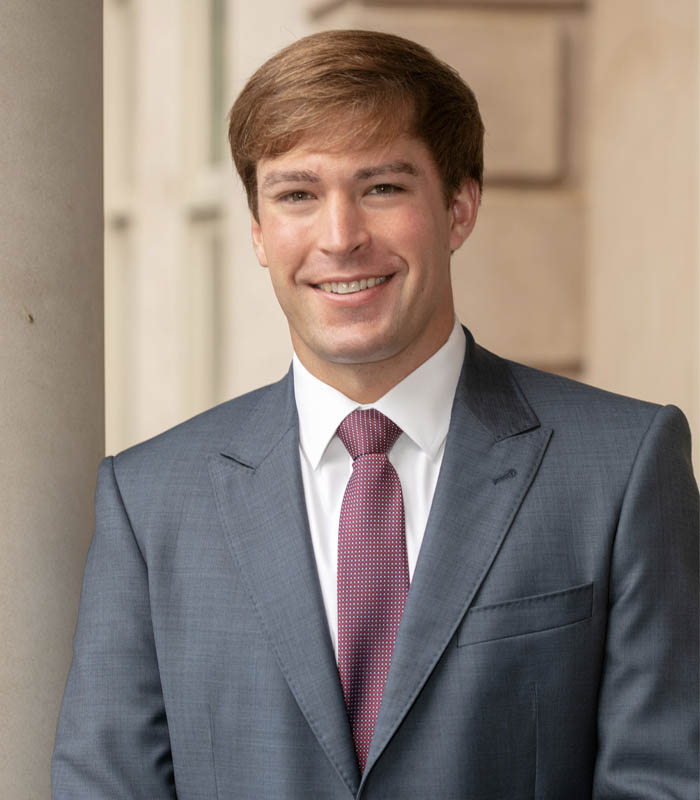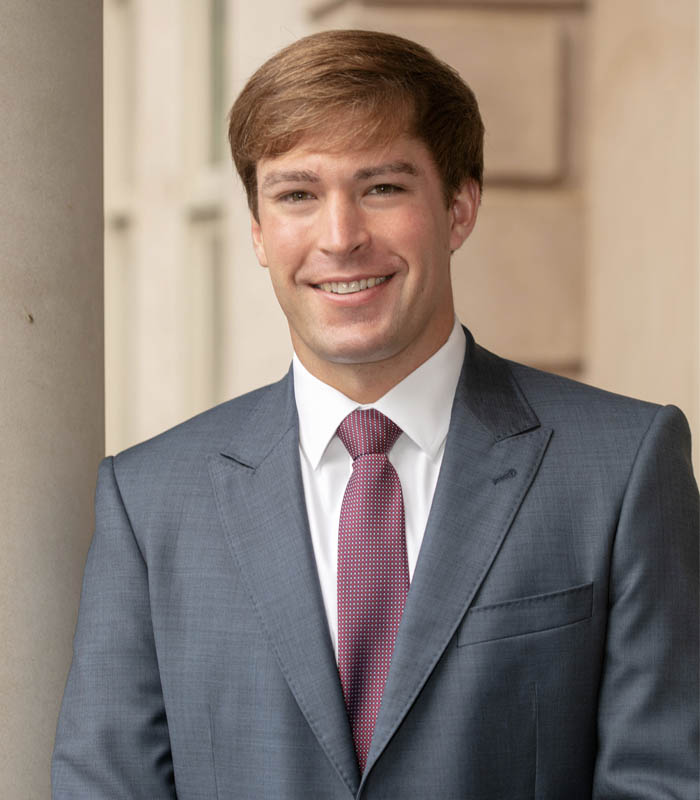 Jeremy, a Montgomery native, graduated from the University of Alabama with a Bachelor of Science Degree in Finance with a concentration in Insurance and Risk Management in 2012. Shortly after, Jeremy moved to Birmingham where he began working for RxBenefits, Inc. as a financial analyst. Jeremy remained in Birmingham until 2014 when HDB offered him a position to join the production team as a Commercial Risk Advisor. Since joining the team, he has gained vital knowledge and experience with the help of his extremely talented team. Jeremy enjoys partnering with clients to provide a comprehensive and competitive program. By doing so, he ensures his clients maximize their return on investment and prepare for the future. Areas of expertise include, but are not limited to:
Contractors
Manufacturing
Real Estate
Non-Profits/Social Service
Education
Car Dealerships
Engineering Firms
Law Firms
Public Entities
Jeremy and his wife of 6 years, Anne Tyler, were both born and raised in Montgomery, AL. They have a two-year-old daughter, Cate. His compassionate personality towards his clients can be attributed to his family. The Crider's are members of First United Methodist Church where his wife served on the Administrative Board and his daughter attends ECDC. Jeremy is a sustaining member of the YMCA Boys Work Committee and a member of the Boy Scouts of America Scouting Clays Committee. In his free time, Jeremy loves spending time with his wife, daughter, and chocolate lab. He enjoys being outdoors and his hobbies include hunting, fishing, golf, and tennis.
Harmon Dennis Bradshaw, Inc. is an independent insurance agency made up of exceptional, passionate people focused on protecting you from the unexpected.
Let's discuss your insurance.
As an independent agency, we offer multiple options at competitive prices.