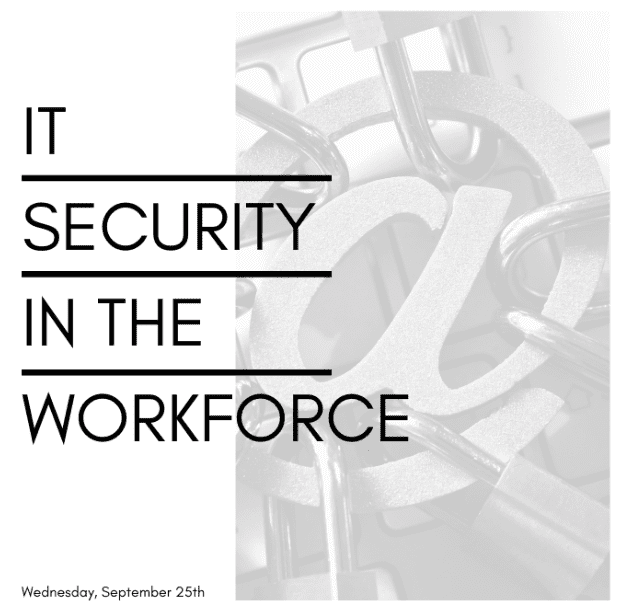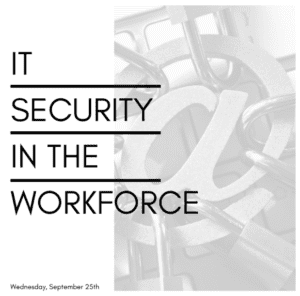 Attend our BAN Webinar!
Matthew Jones, Chief Solutions Officer
Wednesday, September 25, 2019 12:00 noon Eastern
IT SECURITY IN THE WORKFORCE It's not just about employee and customer information, it's also the employer data and intellectual property data businesses have everywhere, from documents to email to cloud storage to accounting, attacks could cripple small businesses. Matt will focus on: 1. Multifactor Authentication; 2. Security Audits and Experts; 3. Cloud and Premise Security; 4. Everyone's Job; 5. Email and Browsing. This webinar is eligible for SHRM, HRCI, and CEBS credits, which will be sent by the agency after attendance is verified.