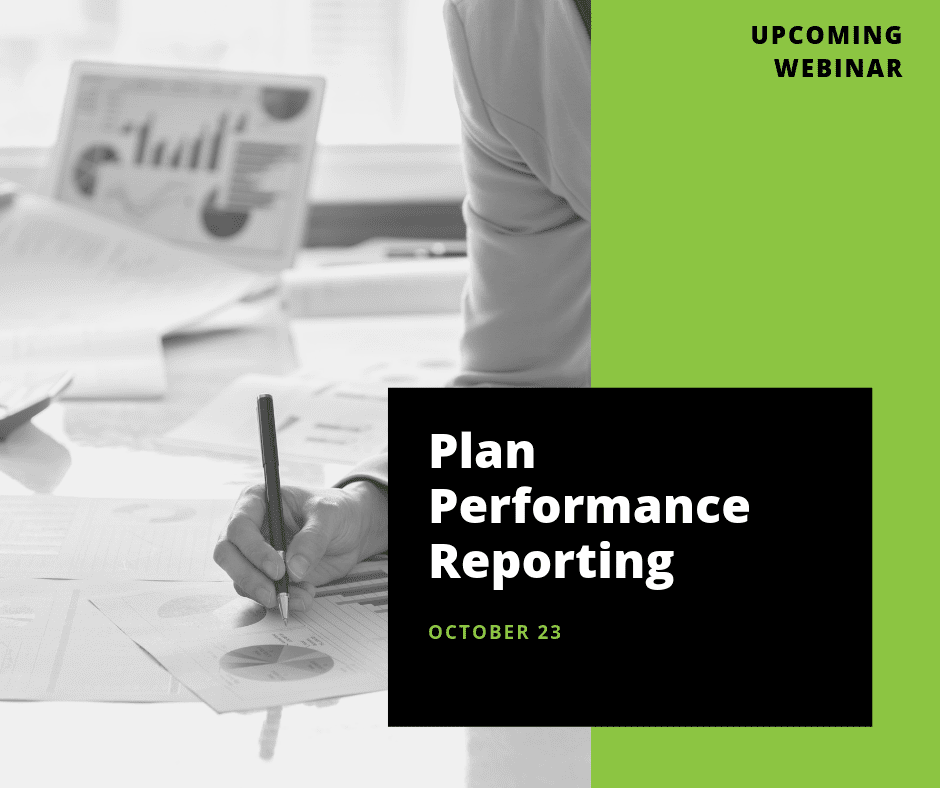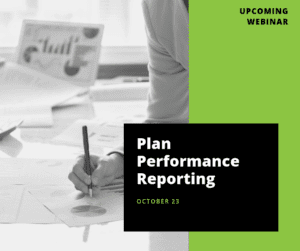 Register for this webinar!
PLAN PERFORMANCE REPORTING
Wednesday, October 23rd
Presented by Bruce Campbell
Newer analytic techniques (based on "big data" analysis in other industries) are being implemented in the health and medical benefits spaces. These techniques have the potential to transform cost control and risk mitigation in employer-sponsored health plans.
In this Webinar, Dr. Bruce Campbell will review:
How these techniques work and are applied in other industries;
Examples of the emerging use of these techniques in private health plans; and,
Options for implementing advanced analytics at the employer level.
Register by clicking the graphic.