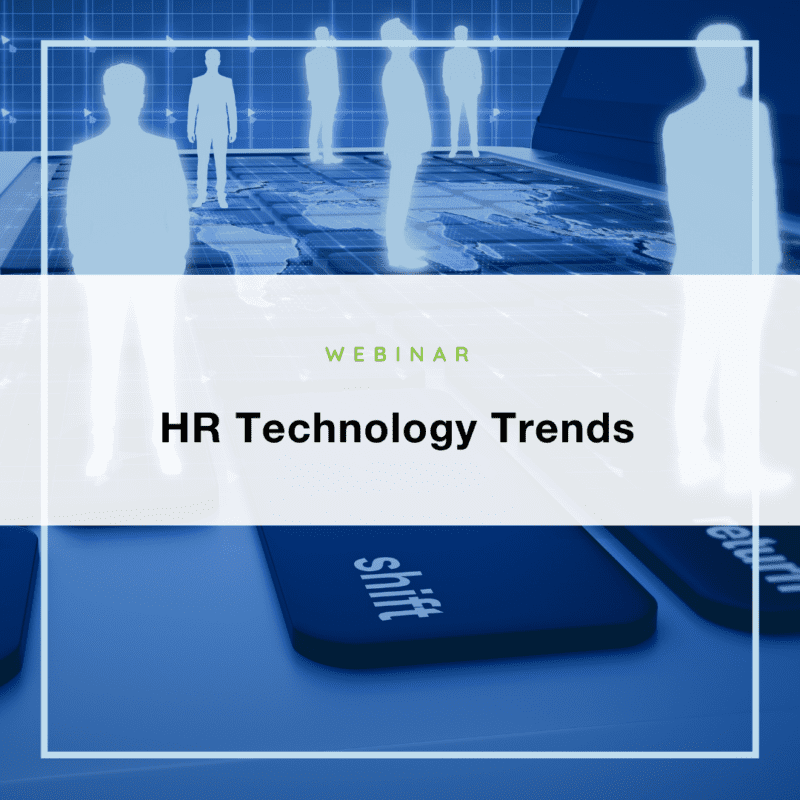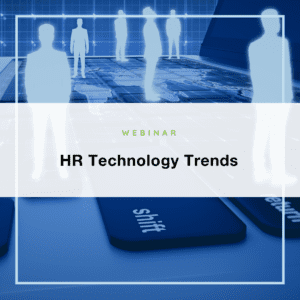 November Webinar Alert!
Wednesday, November 11th at 12 noon EST
Speakers: Corrina Nation & Josh Hoover
HR Administration & Technology Directors
During this webinar Josh Hoover and Corrina Nation help attendees become more familiar with the different trends in HR Technology, and how to best utilize their current systems (or potentially evaluate new systems).
Keep a close watch on this webinar as the final topics will likely not be verified until a few weeks prior to the webinar date considering how fluid the HR technology industry is.