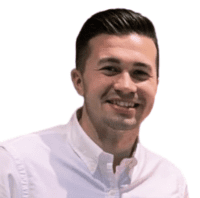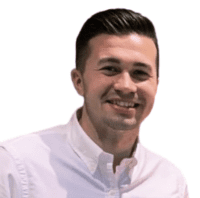 March Webinar 1!
Global Benefits: Multinational Pooling
The Pros and Cons of Centralizing Your Insurers
Presented by Lewis Mosley
Wednesday, March 10th at 12:00 noon EST
This webinar will focus on educating HR professionals on the positive and negative arguments for centralizing their global benefits efforts to a single insurer network. The session will consider the benefits to the business, the impact on employees, and any risk associated with such an approach for both growing and establishing multinationals. The attendee will benefit from insight into key indicators which will allow them to ask educated questions if such an approach was proposed to them.