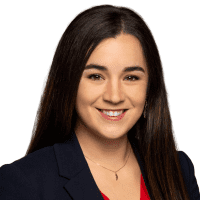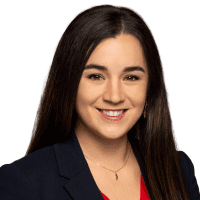 State of the Benefits Administration Industry:
How to Make the Most of Your Benefits Platform
Presented by Corrina Nation and Josh Hoover
January 27th
With so many options in the market, how do you know which benefits administration system is best for you? Join the experts at BTR as they discuss the current state of the benefits administration industry, the key functionality differences between leading benefits platforms, where the market as a whole is headed, and how that impacts you as an employer or HR professional.
In this webinar, attendees will learn how to improve their employees' experience through the power of a benefits administration platform, tips on leveraging these systems as part of an ongoing communication strategy, and learn questions to ask a vendor before signing on the dotted line.
https://aleragroup.zoom.us/webinar/register/WN_CvSLcqKORF6bzkknSkyfYw