Support when you need it.
Reporting an insurance claim should be easy. With us, it is.
When people have to speak to one person, then another, then another, it increases frustration. HDB provides you with a Claims Advocate, who is accustomed to gathering all necessary information and sharing that information with everyone in the process. This keeps the process moving at a faster rate and reduces the frustration for our clients so that they don't have to tell the same story to many different people.
HDB's Claim Advocate, Jenny Ferguson, works with you and the claimant to facilitate proper handling of the claim and its resolution. Jeri McGee assists Jenny with the many necessary forms and documents this process entails to ensure a smooth & equitable process on behalf of our clients.
Jenny Ferguson
Claims Advocate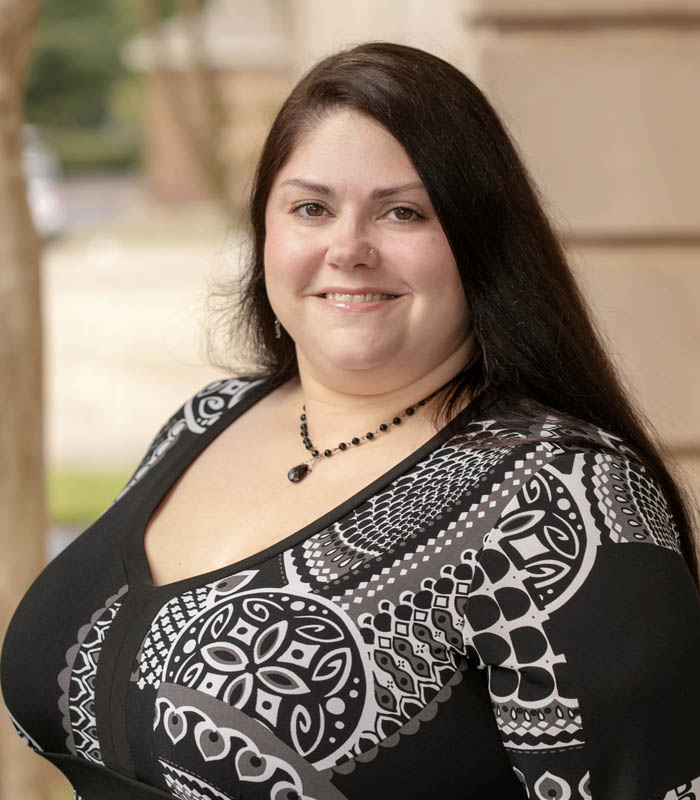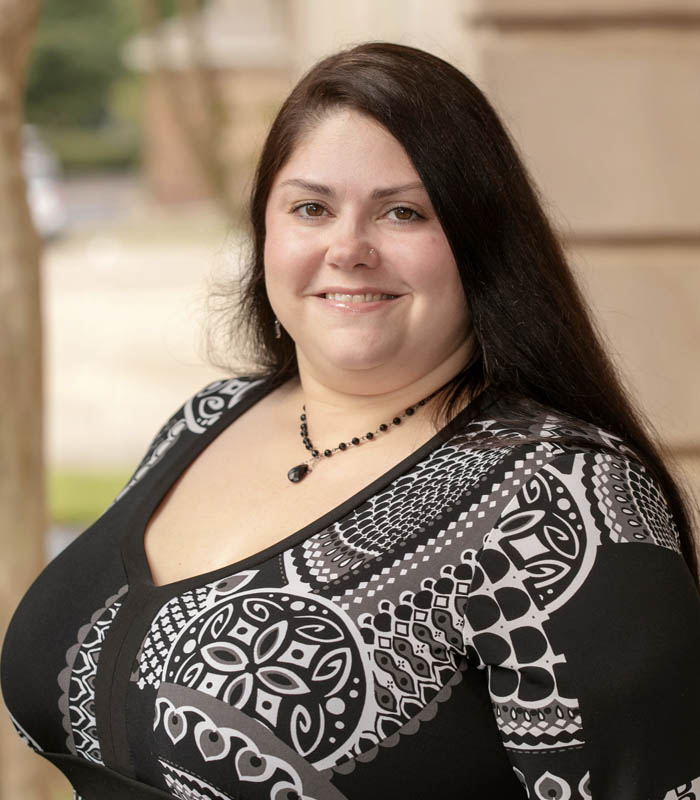 Jeri McGee
Claims Associate
Reporting your claim starts here.
If you have questions or prefer to speak to one of our claim advocates, complete the form below and we'll be in touch to assist you with your claim. That's why we're here.