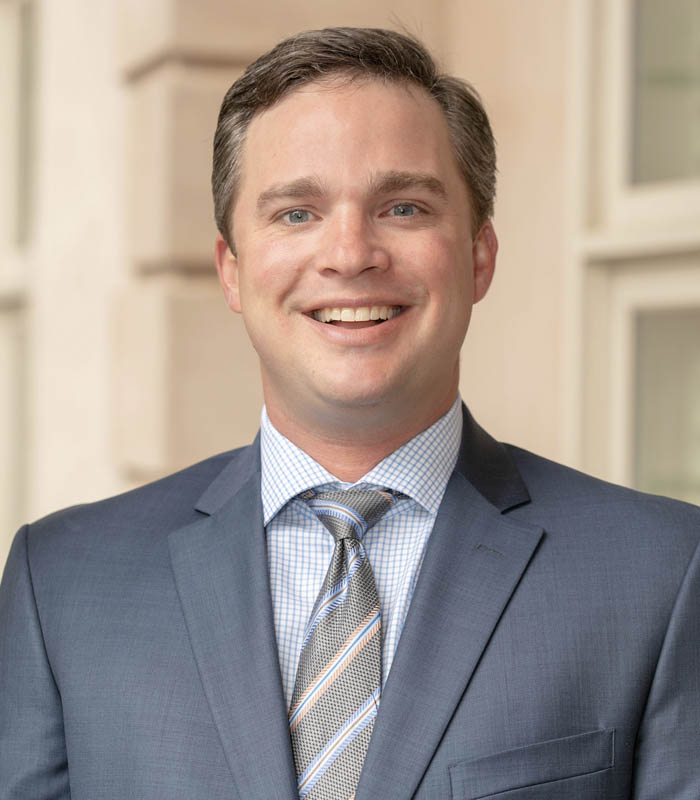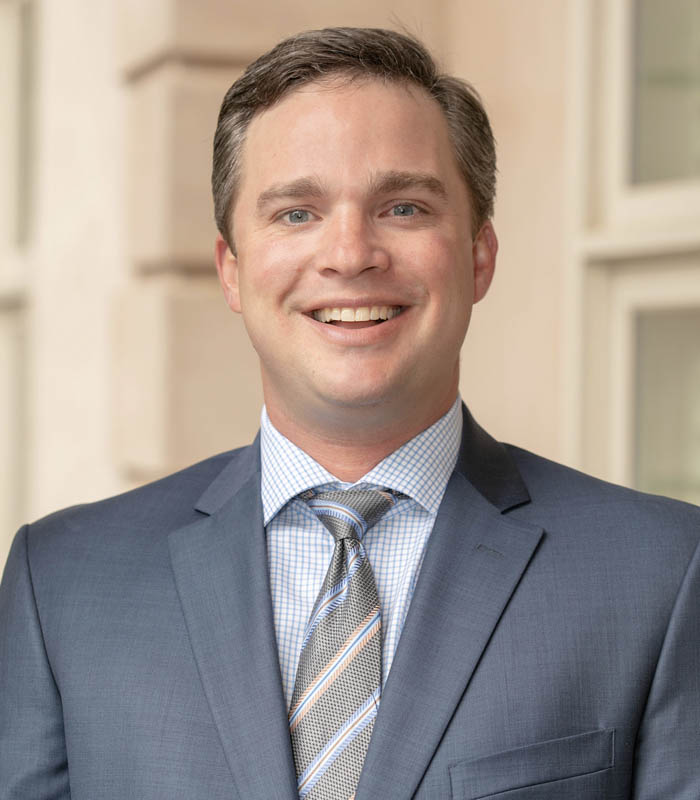 Bobby, a Montgomery native, graduated with a Bachelor of Arts degree in Political Science from the University of Alabama in 2006.  Upon graduation, Bobby went to work for several years with residential home builders as part of Jenkins Brick Company. In 2008, he decided to leave the construction business to obtain his insurance license and join another local agency.  Bobby gained experience in Commercial Property & Casualty, as well as Group Benefits. He spent five years overseeing the Group Benefits Department at his prior agency before joining the HDB team in 2016 as a Group Benefits Advisor.
Bobby specializes in Group Health insurance plan strategies and solutions.  Year in and year out, Employers of all sizes are facing challenges of rising premiums.  Without proper consultation, they are being forced to either slash benefits, pass on the rate increases to employees or both.  The strategies that Bobby utilizes allow the employees to keep the same great benefits that they are used to supplying to their workforce while stabilizing the rate increases at the same time.  Bobby works with Employers of all sizes and covers a range of industries across the board.
Bobby and his wife of 11 years, Jennifer, were both raised and still reside in Montgomery, Alabama.  They have three children, Barnes (9), Emilyn (7) and Harrison (5).  All 5 of the Trott's are involved with their Church, First Baptist Church Montgomery.  Outside of work, school and Church, most of Bobby's free time revolves around the kid's activities; Youth baseball, soccer, basketball (and Emilyn's dance).  When not spending free time participating in his kids' activities, Bobby enjoys golf, playing music and spending time at the beach and Lake Martin with his family.
Bobby is an active member in the community.  At Church, he serves as an RA (Royal Ambassador) leader for third grade boys.  He currently serves on the Montgomery YMCA Metro Board and has been an active member of the Montgomery YMCA Boys Work Committee since 2006.  Bobby also served the Montgomery YMCA Boys Work Committee as President in 2015.  Another way that Bobby gives back to the community is by serving The Children's Hospital of Alabama "Committee For The Future" as an Alumni Member.
Harmon Dennis Bradshaw, Inc. is an independent insurance agency made up of exceptional, passionate people focused on protecting you from the unexpected.
Let's discuss your insurance.
As an independent agency, we offer multiple options at competitive prices.