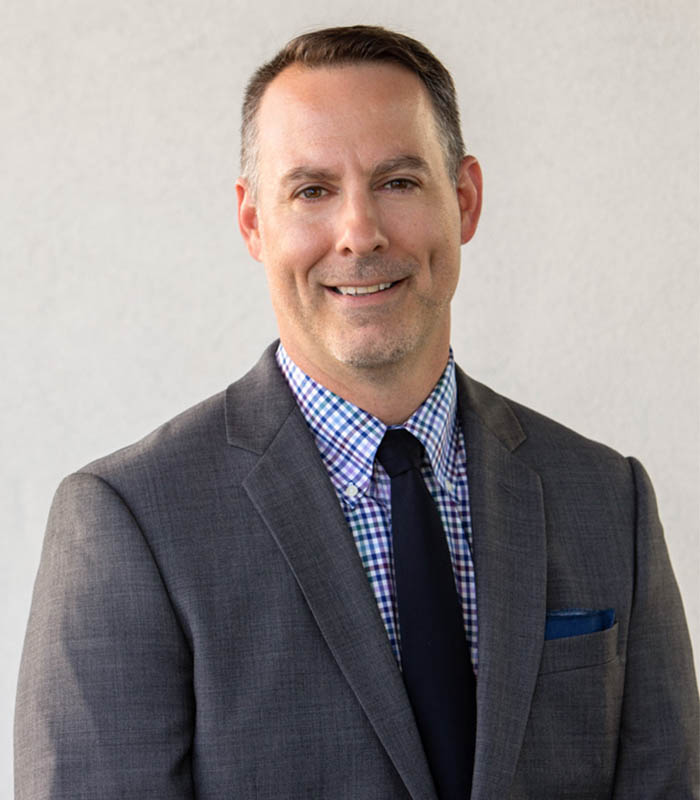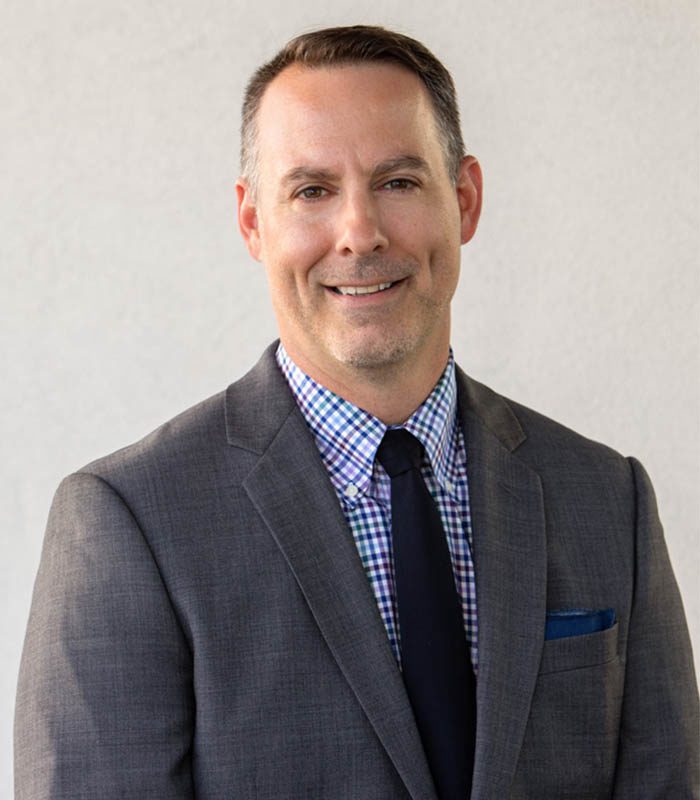 Joshua Johnsey
Commercial Benefits Risk Advisor
Joshua comes to HDB after 20 years in technology and business process consulting. He began his professional career while still in college at the University of Alabama as a new channel District Manager for a startup company out of Arizona as they expanded to the Southeast. His six years with this organization moved him throughout Alabama, Tennessee, Mississippi, Florida and lastly to New Jersey to cover the Northeast. He built a team of 100+ with a focus on Sales and Inventory Management within the wireless sector. After that company was acquired by a Fortune 500 entity, he transitioned to BellSouth/AT&T into their Marketing & Advertising division where he called on SMB and Mid-Market clients in North Alabama, Tennessee and Mississippi. After several roles and accolades, he was promoted to Director of Sales where he developed and led a team of 25 as they transition the business to an online marketing leader. After yet another M&A, Joshua moved to ADP in 2018 in a business development roll for their Mid-Market Human Capital Management solutions for North Alabama. He focused on operational efficiencies, digitalization of processes, and cost containment solutions within Human Resources departments for companies with 100-1000 employees. He advised dozens of clients and onboarded several of the fastest growing companies in the state. Two of which have now eclipsed the billion-dollar revenue threshold. During his time at ADP, he formed a partnership with the HDB employee benefits team that blossomed into his decision to join them in late 2021.
At HDB, Joshua brings an interdisciplinary approach and extensive business acumen to understanding the challenges organizations face in the New World of Work. His experience lends him to provide insight into attracting and retaining employees through the combination of culture, enriched benefits, and employee facing technology. His knowledge of the industry and contacts within the HRIS community provide him with a unique perspective in advising his clients on the solutions that fit their organizations needs and a multitude of benefit programs for their employees.
Joshua, his wife Lauren and their son Cooper reside in Hoover, AL. They are longstanding members in both the Ross Bridge community and active members at Hunter Street Baptist Church. Joshua has coached and assisted in recent years with local youth flag football at both Hoover and Briarwood as well as assisted in HCS Soccer. Over the course of the years Joshua and his wife have been involved with numerous civic and non-profit organizations throughout Birmingham as needs have arisen. At present Joshua is the Chairman of the Board of the Ross Bridge Neighborhood Association and has served in multiple capacities within the neighborhood over the last 8 years.
Harmon Dennis Bradshaw, Inc. is an independent insurance agency made up of exceptional, passionate people focused on protecting you from the unexpected.
Let's discuss your insurance.
As an independent agency, we offer multiple options at competitive prices.